PANAROMIC VACUUM

ELEVATORS
AG Elevators is a specialist establishment for manufacture of Panoramic Vacuum Elevators since the year 2004 and has well established manufacturing facilities at their works for Panoramic Vacuum Elevators
This product runs under the concept of natural physics using one of the most ignored vital natural resource which is simply AIR! They operate on the unique patented vacuum technology and completely dispenses of machine rooms, shafts or hydraulic systems for installation.
Vacuum elevators smoothly move between floors while requiring much less space and energy than traditional elevators. They incorporate high levels of user-friendly features which make them a simple household appliance.
AG Elevator provides reliable UAE wide after sales service in terms of installation & commissioning of vacuum elevators and providing Comprehensive Annual Maintenance for Conventional and Vacuum Elevator.
No pit excavation, hoist-way or machine room required.
Clean, quick and easy installation.
Ideal for new and existing homes due to the minimal footprint required to accommodate the structure.
Self supporting structure and requires only a stable, level ground surface.
Relatively low overall weight of the complete lift and the absence of a pit allows installation on most floors where traditional lifts cannot be placed.
Green elevator – Minimum energy consumption.
Elegant design – 360-degree Panoramic view.
Minimal maintenance.
Absolute safety – In the event of power failure, the elevator automatically descends to the lowest floor and the door opens for passengers to exit.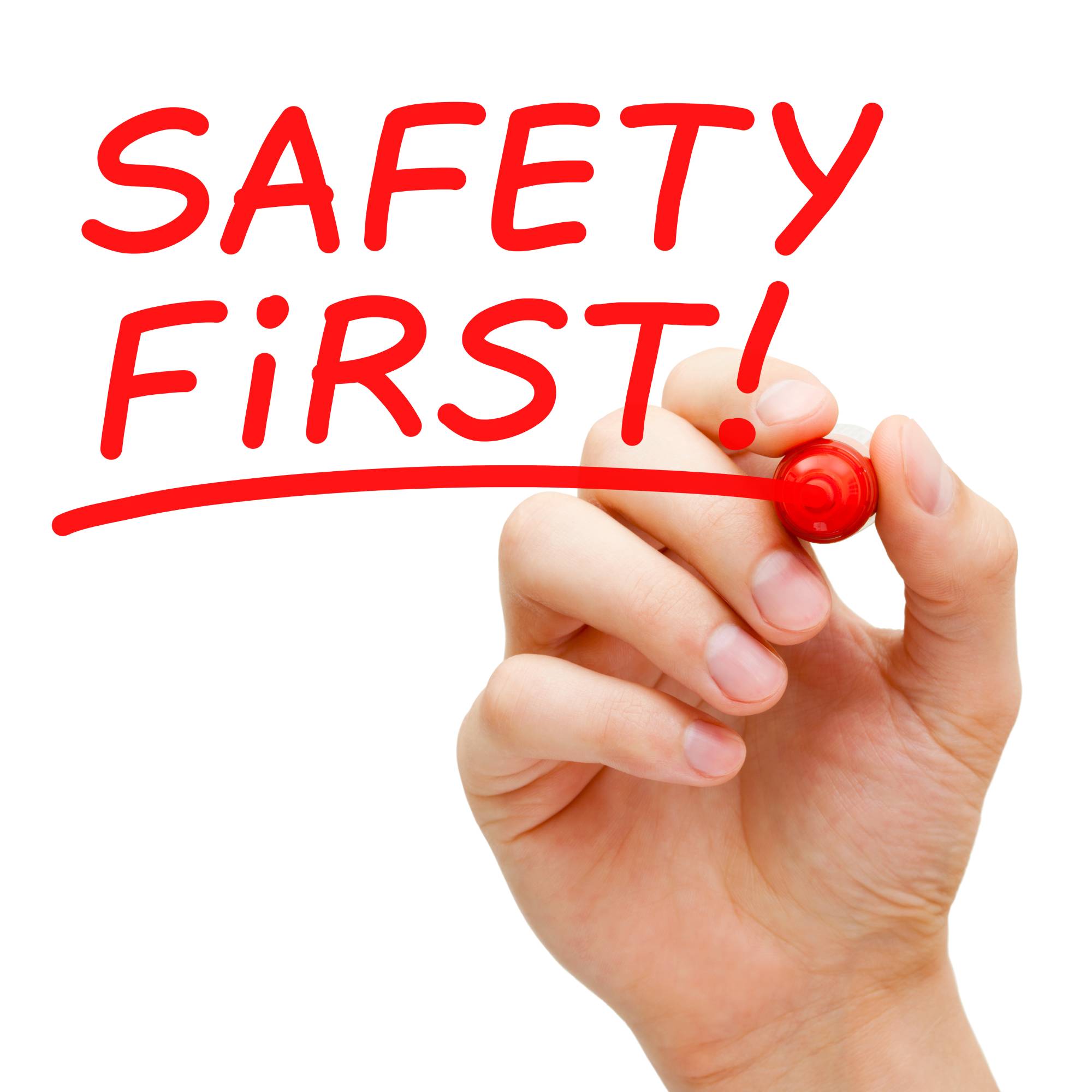 SAFETY FEATURES
Your safety is our first priority. Our pneumatic vacuum elevators come with top of the line safety features.
Automatically comes to the ground floor in case of power failure during operation.
"Sure stop" safety feature locks the car to stop within 2 inches in case of pneumatic pressure failure during operation.
The override escape button inside the cabin will bring the car down to the ground floor.
Emergency ventilation.
Alarm system in cabin.
Door safety switches.
Telephone in cabin (optional).
TECHNICAL DATA
IDEALLY SUITED FOR
MODEL SVE 95
MODEL SVE 120
Speed
0.15 meter/second
0.14 meter/second

Villas (new and existing)
Shops with mezzanine floor
Duplex apartments
Showrooms & small offices

No. of Stops
Up to 3 stops
Up to 3 stops
Doors
can be in line or rotated through 90°, 180° Or 270°
inline or 120 only
Power Supply
32 A, 220 V, Single Phase
63 A, 220 V, Single Phase
Motor Power
Motor Power
Motor Power
Size

External Cylinder Diameter : 933 mm
Cabin Height: 2000 mm

External Cylinder Diameter : 1200 mm
Cabin Height: 2000 mm

Capacity
Carries Upto 150 kg
Carries Upto 225 kg